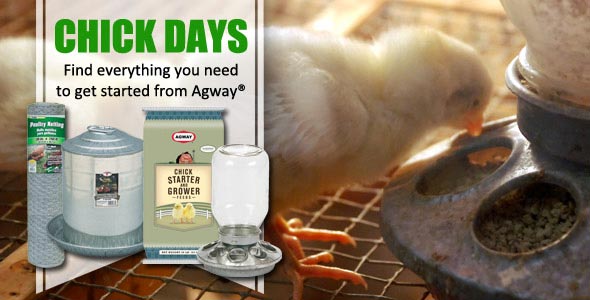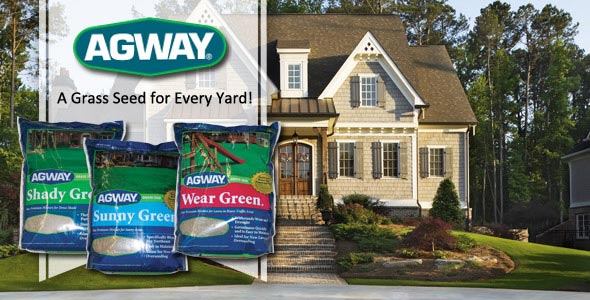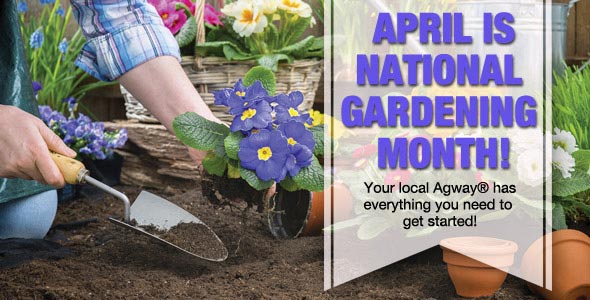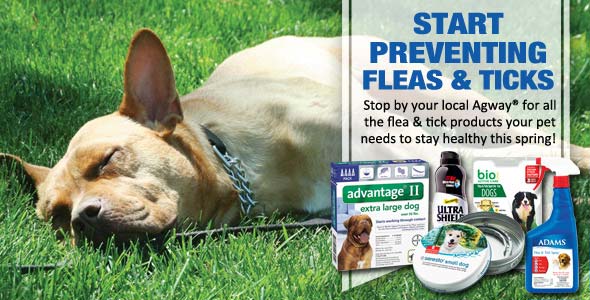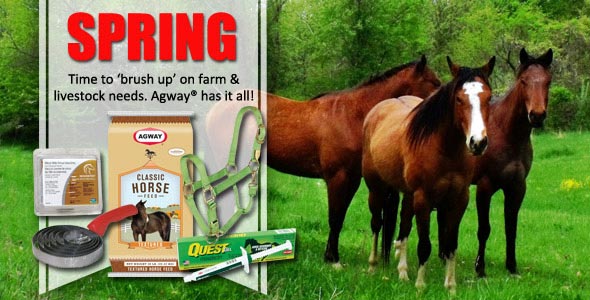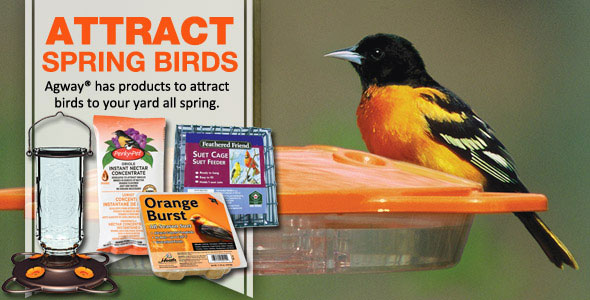 Expert Articles & Advice
April 23, 2015
Good food is the key to good health and a long life for your dog, but there are dozens of dog foods to choose from.
April 16, 2015
Getting started as a backyard birder is easy, inexpensive and enjoyable. Birders need to meet birds' needs in their backyard as well as their own birding needs to enjoy every feathered friend that flits through their yard.
Special Announcements
Creating Lanterns by Recycling Your Old Tin Cans

Empty coffee can collection - over the years, I've used them for planters, canisters, craft storage, mobiles, wind chimes and even sculptures. Then a moment of illumination hit me. Lanterns!
Customer Loyalty Programs
Iams/Eukanuba Dog Food Club

Mfd. by P&G Pet Care

Buy 7 Get 1 Free

Liberty Rewards Club

Click Here for More Info

Total Performance Dog Food Club

Mfd. by Performance Foods

Buy 6 Get 1 Free