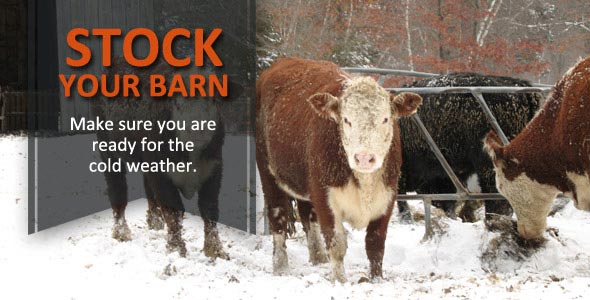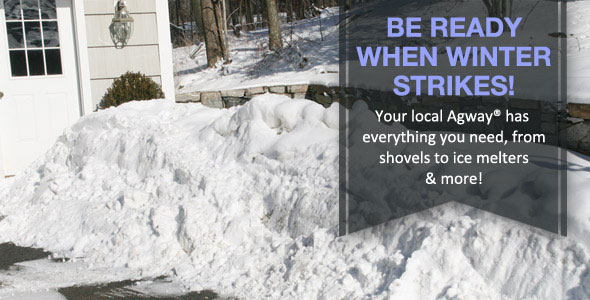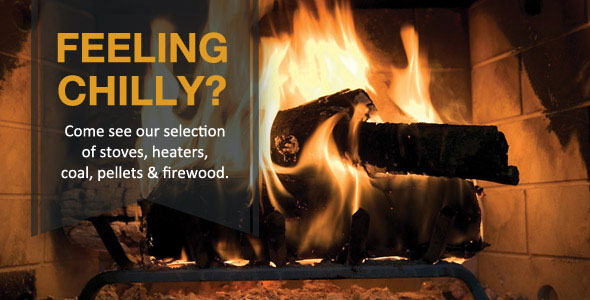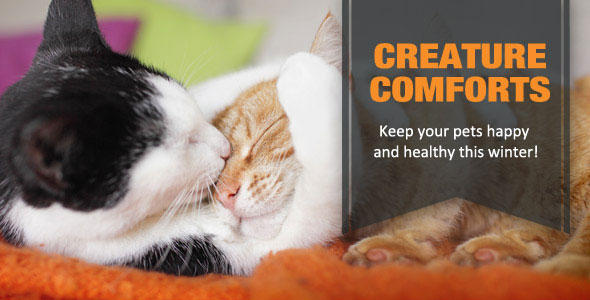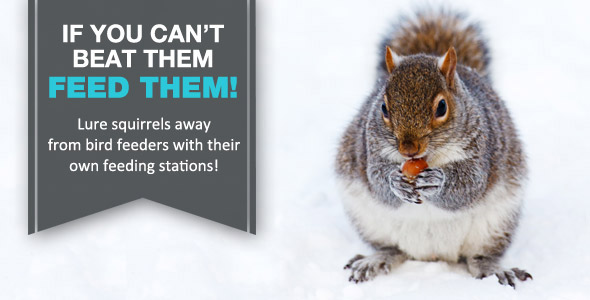 Expert Articles & Advice
January 19, 2017
Pets face many unique dangers during the coldest months, but savvy pet owners can take steps to keep their dogs, cats and other pets safe and comfortable no matter how low the temperature goes.
January 11, 2017
Whether you have horses, cattle, sheep, goats or other livestock, good quality hay is an essential part of their diet, and it is important to choose only the best hay to feed your animals.
Special Announcements
How to Attract Birds To Your Yard
One of the best hobbies you can enjoy with your kids, especially when it turns cold outside, is backyard birding. Learning to identify the different species, and understanding their eating habits, can be a lot of fun. Learn more here.
Customer Loyalty Programs
Iams/Eukanuba Dog Food Club

Mfd. by P&G Pet Care

Buy 7 Get 1 Free

Liberty Rewards Club

Click Here for More Info

Total Performance Dog Food Club

Mfd. by Performance Foods

Buy 6 Get 1 Free