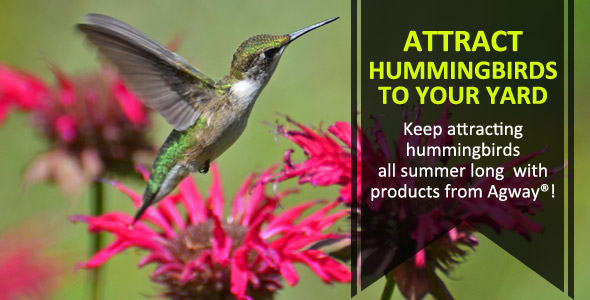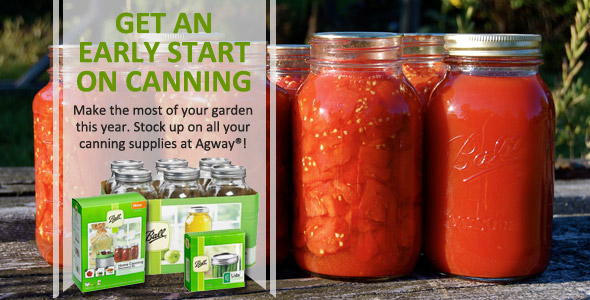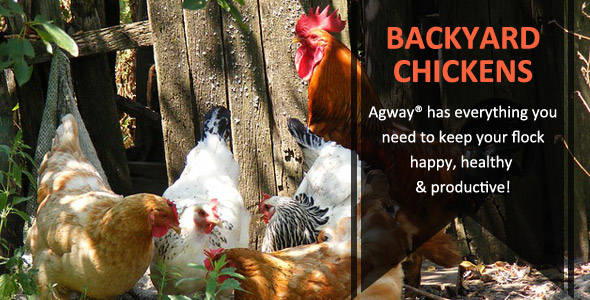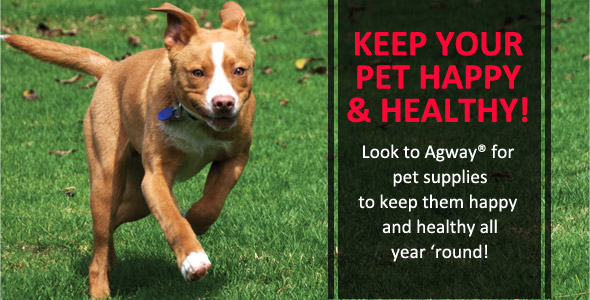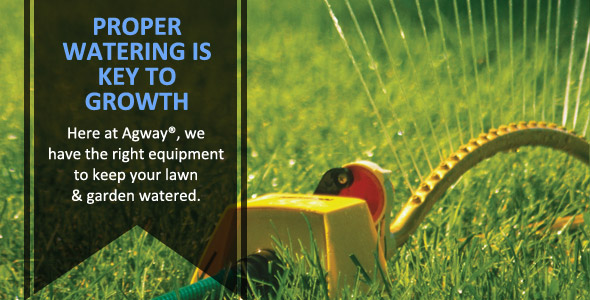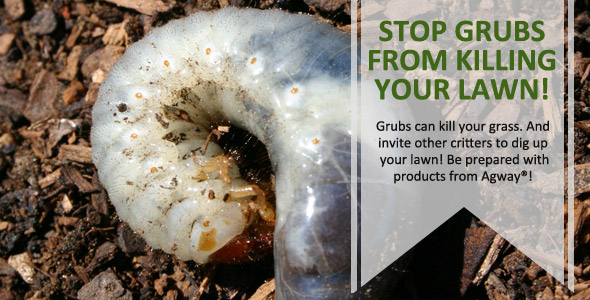 Expert Articles & Advice
July 1, 2015
Grubs are small but mighty pests, causing a lot of lawn damage and frustrating homeowners. Fortunately, there are easy steps to protect lawns and minimize any risk of grub infestations or extensive damage.
June 25, 2015
Roosters can add many advantages to your home and to your flock. Some may see it as a bad idea, but there are many key benefits to having a rooster in your flock. Among these benefits include fertilization, behavior, defense and beauty.
Special Announcements
Lawn Repair – Fix a Bare Spot

Empty bare spots on your lawn can be caused by a variety of factors, like over-fertilizing or lack of water. Maybe you spilled some weed killer on it the last time you were treating those dandelions or filled up your mower.
Customer Loyalty Programs
Iams/Eukanuba Dog Food Club

Mfd. by P&G Pet Care

Buy 7 Get 1 Free

Liberty Rewards Club

Click Here for More Info

Total Performance Dog Food Club

Mfd. by Performance Foods

Buy 6 Get 1 Free